This content is from another website - Click
here
to view on original site.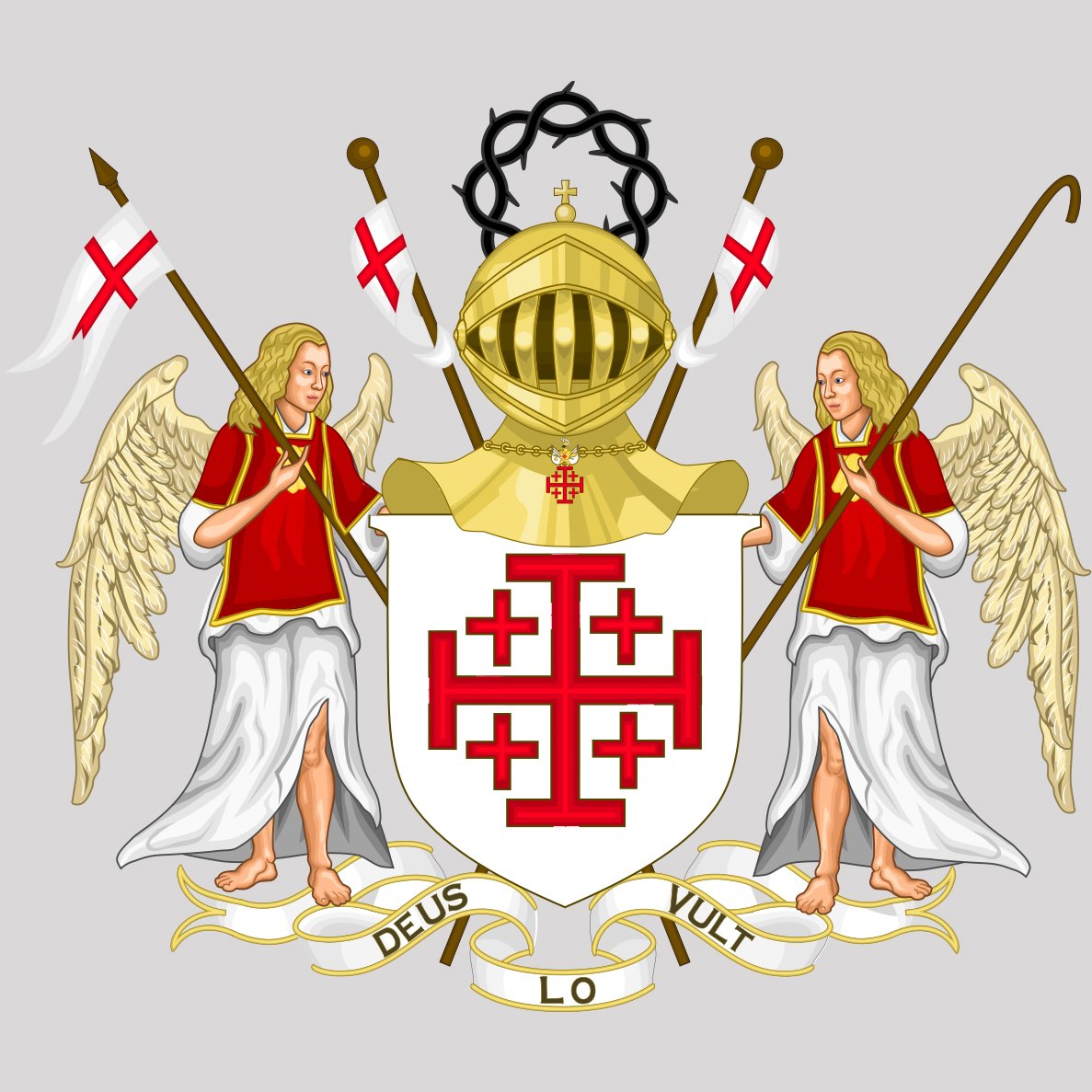 His Grace, the Most Rev. Francis Leo, Archbishop of Toronto has been appointed as the new Grand Prior of the Equestrian Order of the Holy Sepulchre of Jerusalem, Canada Toronto Lieutenancy. The Grand Master, Cardinal Fernando Filoni issued a decree of appointment on behalf of the Order.
The Equestrian Order of the Holy Sepulchre of Jerusalem is a lay institution placed under the protection of the Holy See. They are a Roman Catholic chivalric order of Knighthood that traces its beginnings to the First Crusade. Its main aim is to strengthen among its members the practice of Christian life, to sustain and aid the charitable, cultural and social works and institutions of the Catholic Church in the Holy Land, particularly those of the Latin Patriarchate of Jerusalem, which also includes Cyprus and Jordan, thus supporting the Christian presence in the Lands of the Bible.
According to their website, the Order is comprised of an estimated 30,000 members, organized among more than 60 Lieutenancies and Magistral Delegations present in almost 40 countries worldwide. The contributions made by members of the Order are one of the Latin Patriarchate's main sources of funding.